The Research, Documentation, and Policy Engagement (RDPE) through Aegis Trust, has established a new "Thematic Working Group" research scheme consisting of exploratory research on topical issues, under Aspire Program funded by the Swedish International Development Cooperation Agency (SIDA).
Send applications to rdpe@aegistrust.org.rw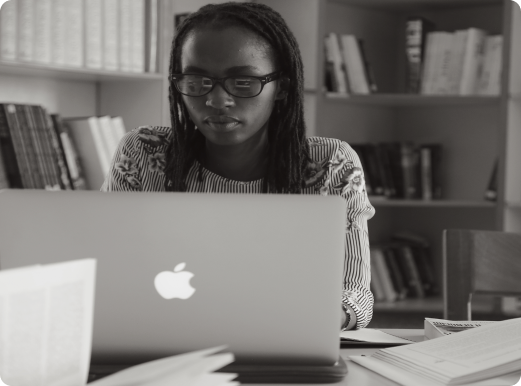 1. Background
Since 2004, the Aegis Trust has worked in Rwanda towards the prediction, prevention, and, ultimately, the elimination of genocide and other atrocity crimes for the benefit of humanity primarily through the preservation of memory, education (with a specific emphasis on peace education), and research. In 2014, the Aegis Trust started its Research program with the aim to: a) contribute to research-informed policymaking and practice through the production of quality research and b) support the Rwandan research community in producing and communicating research on contemporary societal issues. In addition to policymaking, Aegis Trust seeks to influence peacebuilding practice with scientific and ground-based evidence.
The Aegis Trust's Research for Policy program consists of: i) research grants awarded to local researchers, ii) research facilitation through advisory services tailored to individual research needs, iii) capacity strengthening activities for Rwandan Researchers, policy-makers practitioners in the broad field of peacebuilding – iv) facilitation of knowledge exchange and dialogue between researchers, policymakers, and peacebuilding practitioners.
Building these activities, the Aegis Trust is establishing a new "Thematic Working Group" research scheme. The scheme will essentially consist of exploratory research on topical issues within a short period of time not longer than six months. Rwandan society and the broader region are very dynamic, and research often struggles to catch up with fast-changing environments. The Thematic Working Group Scheme creates an opportunity for researchers to catch up with those changes. Applicants are invited to submit proposals on a specific theme they consider under-researched but of significant societal relevance. Research outputs will be presented in different formats, including articles and policy briefs.
The goal of the thematic working group scheme is to provide timely analytical contributions to emerging issues in society through exploratory thematic or case studies on topical issues for Rwandan society and/or the region.
2. Structure of Thematic Working Groups
Each thematic working group will comprise two research experts with a proven track record of conducting research in (the) field(s) covered by the proposed topic. The two applying experts will identify two policymakers working in their chosen topic area (s) to provide support with advocacy during the research process and after the team has produced results.
Proposed topics for inquiry should fit in at least one of Aegis Trust's broad thematic research areas, namely:
Genocide and genocide prevention
Peace Education
Peacebuilding
Reconciliation and social cohesion
Conflict resolution
Mental health
Gender
Urbanisation and inclusive development
Applications for each thematic working group should include a Thematic Working Group proposal; detailed CVs of the experts and biographical profiles of associated policymakers, including a rationale for their selection. Proposals, not exceeding 1000 words, should cover the rationale for conducting research on the topic, the research question, a clear methodological approach, the expected contribution to existing research, and the contribution to research-informed policymaking in Rwanda.
3. Expected Deliverables
A Public Policy Blog
A Thematic Working Group Report
4. Timeline: 6 months
5. Available Budget: 2,000GBP (tax inclusive)
70% payment upon the signature of the contract.
30% final payment after the submission and validation of all deliverables.
6. How to apply
Submission of Thematic Working Group applications by teams of two experts and two associated policymakers should be sent by email to rdpe@aegistrust.org.rw with the following attachments:
A Thematic Working Group Research Proposal
Detailed CVs of two experts
Biographical profile of two chosen policymakers,
Applications should be submitted no later than Monday, 15th May 2023.