The Research, Documentation, and Policy Engagement (RDPE) programme of Aegis Trust is pleased to launch this second Call for Proposals under the Aspire Program funded by the Swedish International Development Cooperation Agency (SIDA).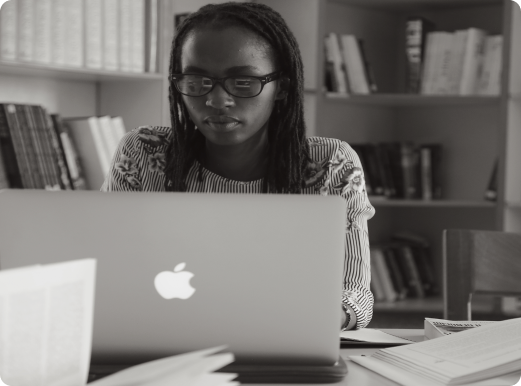 We welcome innovative submissions of proposals in English or French framed under, or in relation to, any of the following broad or specific themes:
1. Governance and Social Cohesion:
Inclusive governance and the margins;
Innovation and tradition in post-genocide governance in Rwanda: with a critical and evaluative focus on home-grown initiatives (ubudehe, Abunzi, Itorero ry ' igihugu, Urugerero, Girinka, Umuganura, Umuganda, Imihigo, Ndi Umunyarwanda, Agaciro, Abarinzi b Igihango, Umugoroba w'Imiryango);
New insights on unity, reconciliation, and reconstruction: theory, practice, actors.
2. Genocide, atrocity crimes, and Memorialization:
Documentation and/or Memorialization of the genocide against the Tutsi in Rwanda and beyond;
Reintegration of genocide convicts in Rwandan society after release;
Genocide and atrocity crimes prevention: processes, institutions, and actors.
3. Conflicts, peacebuilding, and Peace Education:
Epistemological and/or pedagogical approaches to peace education in Rwanda and the Great Lakes region;
Conflicts, peacebuilding, and justice in Rwanda and the Great Lakes Region;
Security, and safety in a globalized and digitalized world.
Only Rwandan nationals may submit proposals as principal investigators. Rwandan main applicants may collaborate with non-Rwandan co-investigators. At least 3 proposals will receive funding. Each successful proposal will receive the Rwandan Francs equivalent of 2650 British pounds (tax inclusive) to be used for researchers' remuneration and other costs associated with conducting the research (£1900 will be paid upfront and £750 upon the production of the outputs detailed below). The amount paid for each research proposal will be the same, regardless of the number of authors.
Submitted proposals should be around 500 words covering:
a brief description of the topic,
the specific research question to be answered,
a clear methodological approach, and
the paper's expected contribution to the existing body of knowledge.
Applicants, including any co-authors, should also submit a copy of their CV. Proposals may relate to ongoing projects (which are not yet in the final stages) or new projects that require fresh research. Both categories will be paid at the same rate.
Over the last decades, a large body of literature has been produced on Rwanda and the Great Lakes region. We therefore strongly encourage applicants to consult – and show their familiarity with – existing research to ensure that their proposals are truly innovative and likely to generate new insights and data. Applicants should, among others, be familiar with the research output produced under the previous Aegis Trust's research grants available on the Genocide Research Hub.
The deadline for submitting research proposals is 15 May 2023. Shortlisted applicants will be interviewed within two weeks after the submission deadline and a final selection will be made shortly after the interviews. Successful applicants will be expected to produce (1) a final paper by 31 March 2024 to be included in the Aegis online Working Paper series; (2) a Policy Brief highlighting the paper's key findings by 30 April 2024 and; (3) evidence that the working paper has been submitted for publication in an academic journal or as a chapter in an edited volume. Selected researchers will contractually undertake to strictly comply with these deadlines. They will start with their projects by 1 June 2023. An initial meeting with the research advisory team will be organized at the beginning of the cohort and other meetings or events subsequently to discuss drafts at different stages.
Proposals should be submitted via the Genocide Research Hub. For any queries on this call or technical challenges in submitting the applications using the online platform, please contact us via: RDPE@aegistrust.org.rw.
The selection of the cohort of researchers to be funded, is made by a Research Advisor with the support of the Research, Documentation, Policy and Engagement team.
Research Grants Application
This form allows users to submit their research proposal for funding through our research grants programme.